Commissioning and Process Training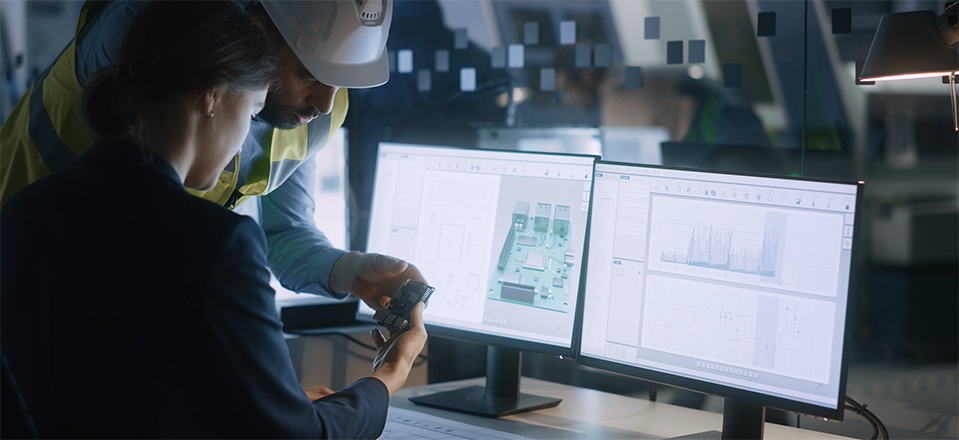 Re-Surface Technologies benefits from years of experience in the electronic production process,
so they can support both the commissioning of the product and process training where required.
Commissioning
Re-Surface offers a commissioning service, ensuring the product is fully functional and meets with minimum operational specifications. The commissioning service includes but is not limited to:
Levelling
calibration
software updates
Maintenance
Re-Surface can offer to either maintain your equipment or train you how to maintain it, to ensure the product continues operating to its specifications.
Included in the basic maintenance:
The cleaning of nozzles
The greasing of any ball screws
Changing filters
Cleaning sides
Process Training
Process training is crucial to anyone new to the industry or anyone working back in the industry after being absent for a few years. Technology is frequently changing and ultimately this improves the way electronic production is implemented and managed. Understanding the implications of each stage of the process can help engineers to:
Familiarise themselves with best practice which will help to
Improve the quality and accuracy of the finished board
Reduce wastage and rework
Deliver efficiency with streamline processes
Each stage of electronic production has its own challenges and where there are challenges there are also solutions. This training will expose engineers to some of the solutions (technique and product) that can help them overcome some of the challenges they may face in:
The screen printing process
The placement process
And the reflow process